About Always in Motion Chiropractic
Always In Motion Chiropractic was founded by Dr. Bryan Belcher In 2022 to serve Grand Rapids, MN and the surrounding community of Itasca County
Our Vision
Chiropractic is health care without drugs or surgery. Our job is to heal the body naturally by taking pressure off the nerves and spine. Using manual techniques or adjustments, we correct the imbalances and allow the body to function as it was designed to function. When your nervous system is out of balance, it can affect any part of your body. Through examination, adjustments and other therapies, we restore that balance and allow your body to heal itself.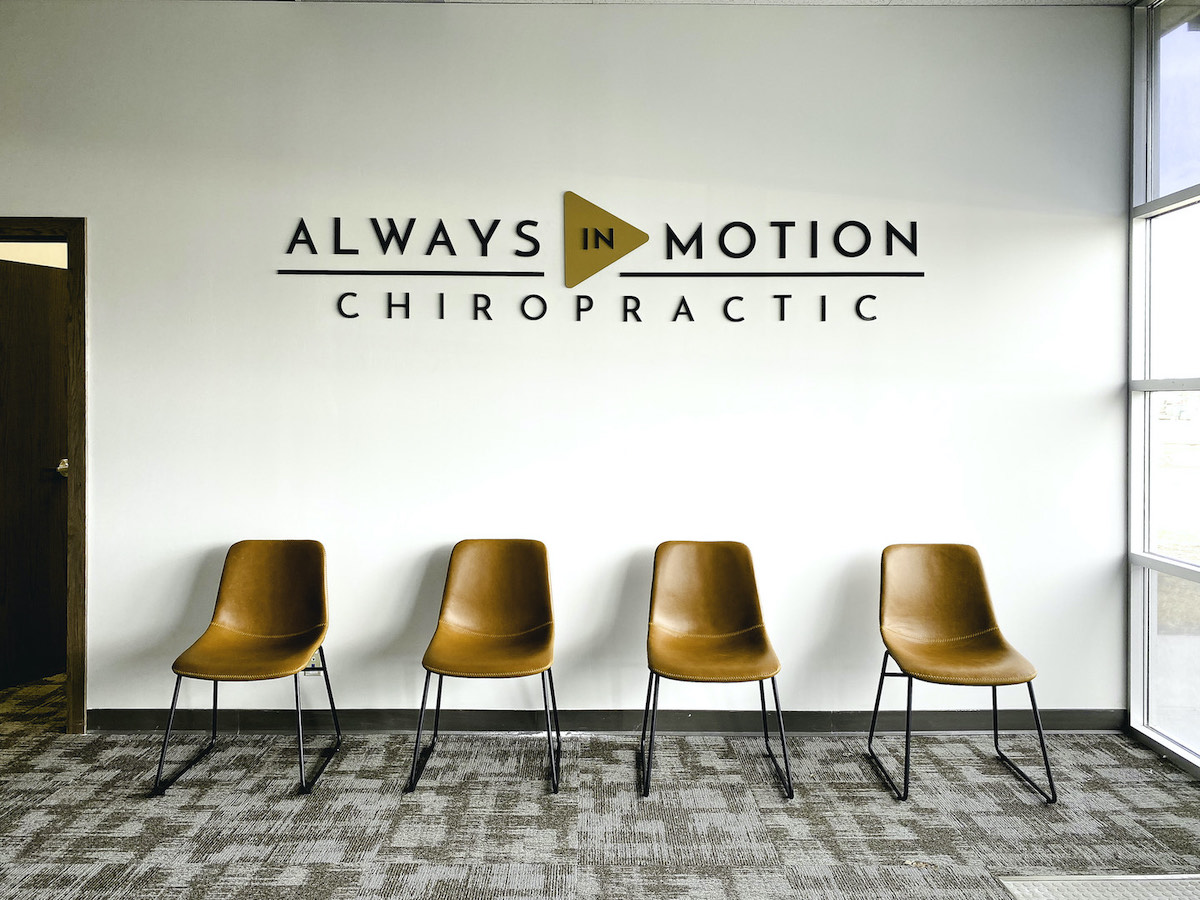 A Hands-on Approach
Our approach is holistic—we don't just fix one thing or treat individual symptoms. We look at the person as a whole, take the time to find the root cause of your pain, and correct it. Your care is designed to provide you with the best possible outcome. Dr. Bryan primarily uses diversified and activator techniques to adjust. Other therapies like Thompson drop, Myofascial release, ART (active release technique), and ISTM (instrument assisted soft tissue mobilization) may also be employed as needed. Dr. Bryan will customize his approach to you, listening to your preferences to make sure you're comfortable while getting the results you deserve. You're not just a number to us; we're invested in your family's health and well-being."
Meet Dr. Bryan

Learn More
Contact us today to find out more or to book an appointment!

---
About Always in Motion Chiropractic | (218) 999-9227