New Patients at Always in Motion Chiropractic
From the moment you walk into Always in Motion Chiropractic, you'll know you're in good hands. Always in Motion practices in a relaxed, open floor plan that is energetic and fun. You'll see people of all ages getting adjusted at our practice. It's a positive place for our community to come together.
We have a special passion for kids and the young at heart. You may spy a hidden mickey or other hidden creatures amongst the decor, and It wouldn't be outside of the realm of possibility to see your doctor in a Jedi costume every now and then.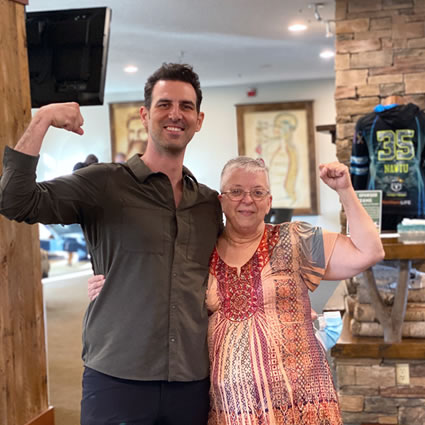 Discovery Day
During your first visit, you will get a brief tour of the office and then sit down with the doctor for a consultation. We recommend filling out your paperwork before your appointment to save time (set up hyperlink to pdf of paperwork). The doctor will delve into your health history by asking questions that will help him gain a thorough understanding of your health concerns and goals.
He will then conduct a series of tests designed to figure out what levels of the spine are being affected and establish a baseline for comparison should you choose to begin care. Finally, if clinically indicated, we will take x-rays. X-rays allow the doctor to assess the structure of the spine with complete certainty and screen for any underlying abnormalities. You can expect your initial visit to take 30-40 minutes.
After you leave, Dr. Bryan will analyze the intake paperwork, x-rays, and test results together to create a plan of care that is unique to each patient.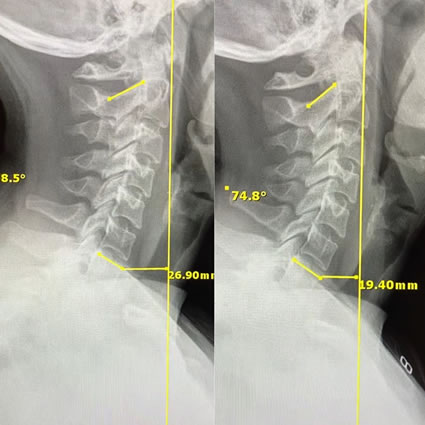 Decision Day
When you return for your second visit, also called your Report of Findings, you will sit down with the doctor to discuss the four questions that every patient wants answered:
What is the problem?
Can you help me?
How long will it take?
How much will it cost?
After identifying what has been holding you back and outlining the different treatment options available to you, it's then time to make a decision. Are you ready to start something and make a commitment to get back in motion? The decision is entirely up to you. If you choose to move forward, you'll receive your first chiropractic adjustment. This appointment takes 20-30 minutes.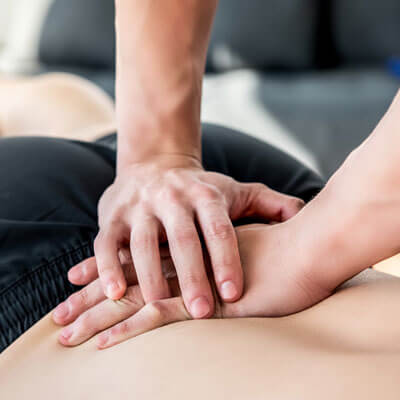 Moving Forward
Your subsequent appointments are quick, and most patients can expect five to ten minutes for adjustments. We'll check in with a progress examination every month to ensure that you're making progress, adapting your plan if needed.
Newton's First Law of Motion
Most people love the way they feel under chiropractic care. After finding relief, they want to prevent future injury or pain, so they choose to see us for regular wellness care. Newton's First Law of motion states that a body in motion stays in motion. That's why we call our wellness care momentum care. It is designed to keep you moving forward so you can stay on top of any problems that may occur and enjoy your greatest levels of health and wellness. Think of It like seeing the dentist periodically to make sure your teeth are in good shape.
Ready to Book?
Let us help restore your health; contact us today for an appointment.
Contact Us

---
New Patients at Always in Motion Chiropractic | (218) 999-9227